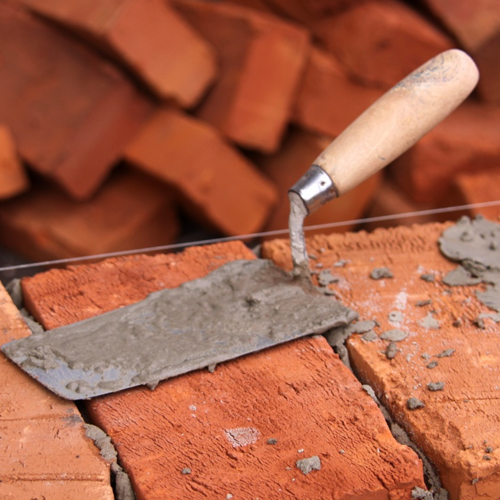 Regardless of the size or complexity of your construction project, consider us first...
Republic Masonry and Fencing has developed a reputation as a trusted and reliable resource for commercial and industrial masonry construction and is one of Houston's fastest growing fencing companies. Our architectural and masonry contractor specialists have the skills and expertise to handle new construction masonry projects – or additions – for a variety of commercial construction projects.
We specialize in single-wythe brick walls, wood fences, precast concrete walls, entry monuments, various style fences and gates. So every project is profoundly important to us, you can count on friendly, professional service and meticulous attention to the details.
We are proud to work with developers and landscape architects to construct some of Houston's finest walls, monuments and fences. We understand the value of a beautiful entry monument or wall and our skilled masons and professional crews can bring your drawings to life. Republic Masonry & Fencing is fully committed to customer satisfaction and guarantee the excellent quality of our work.